Based on the circular economy, being respectful with the environment and to obtain high quality in all our recycled products are subjected to a series of tests to guarantee the certification of our products with the two existing markings in the aggregates.
MARKED AGRECA, ensures a factory production control and a declaration of conformity to all recycled aggregates not included in the UNE standard that regulates artificial gravel. Our aggregates that have this marking are: Macadam and sand from concrete and macadam waste and sand coming from the RCDs.
CE certificate, certifies that the product in question complies with established health and safety requirements, in accordance with any of the UNE standards that are within its competence. Our aggregates are subjected to the necessary tests following the standards UNE.
The aggregates that have this certificate are our gravels, both those from concrete waste such as those from of RCDs, and our concrete gravel and RCD grading.
Reciclados Mijas, s.l., is a member of the AGRECA association (Association of management companies for the recovery of construction and demolition waste in Andalusia).
All its recycled aggregates are certified by the certifying body CEMOSA.
In 2003, it received the "1st Annual Environment Award" company and environment, awarded by the Hon. Mijas City Council.
In 2007, received by the Central Balance Sheet of Andalusia, "Business Reference, Recycled Mijas".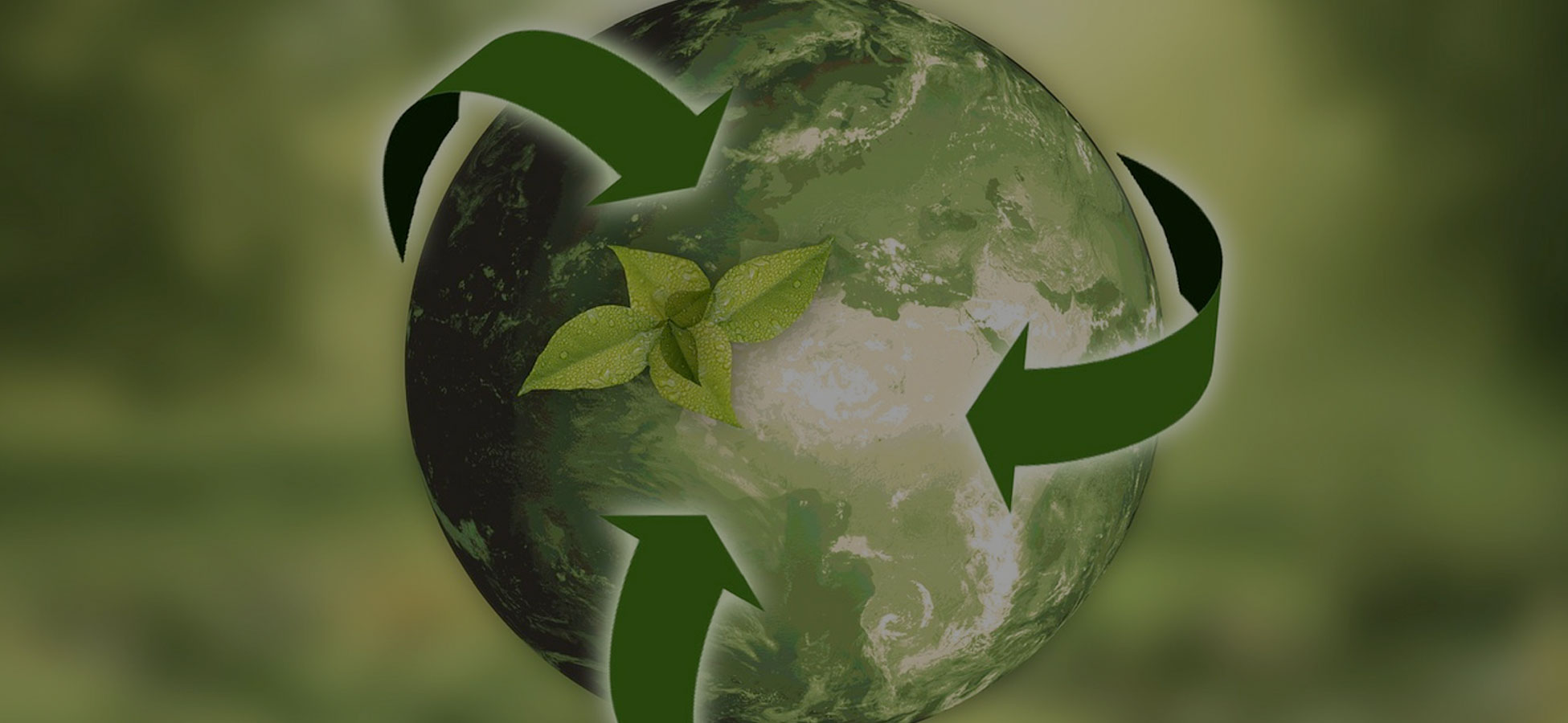 We respect the environment
Every time you recycle you are giving life to the planet.