Recycled Mijas, s.l. has a human team of highly qualified professionals with experience, to manage all recycling and recovery processes.
Our team is made up of different specialized profiles, covering all the areas involved and essential in the recycling and collection service processes: operators, managers, custodians, cleaners, machinists, drivers, administrators, workers, financial, environmental, managers, mechanics, gardeners and technicians.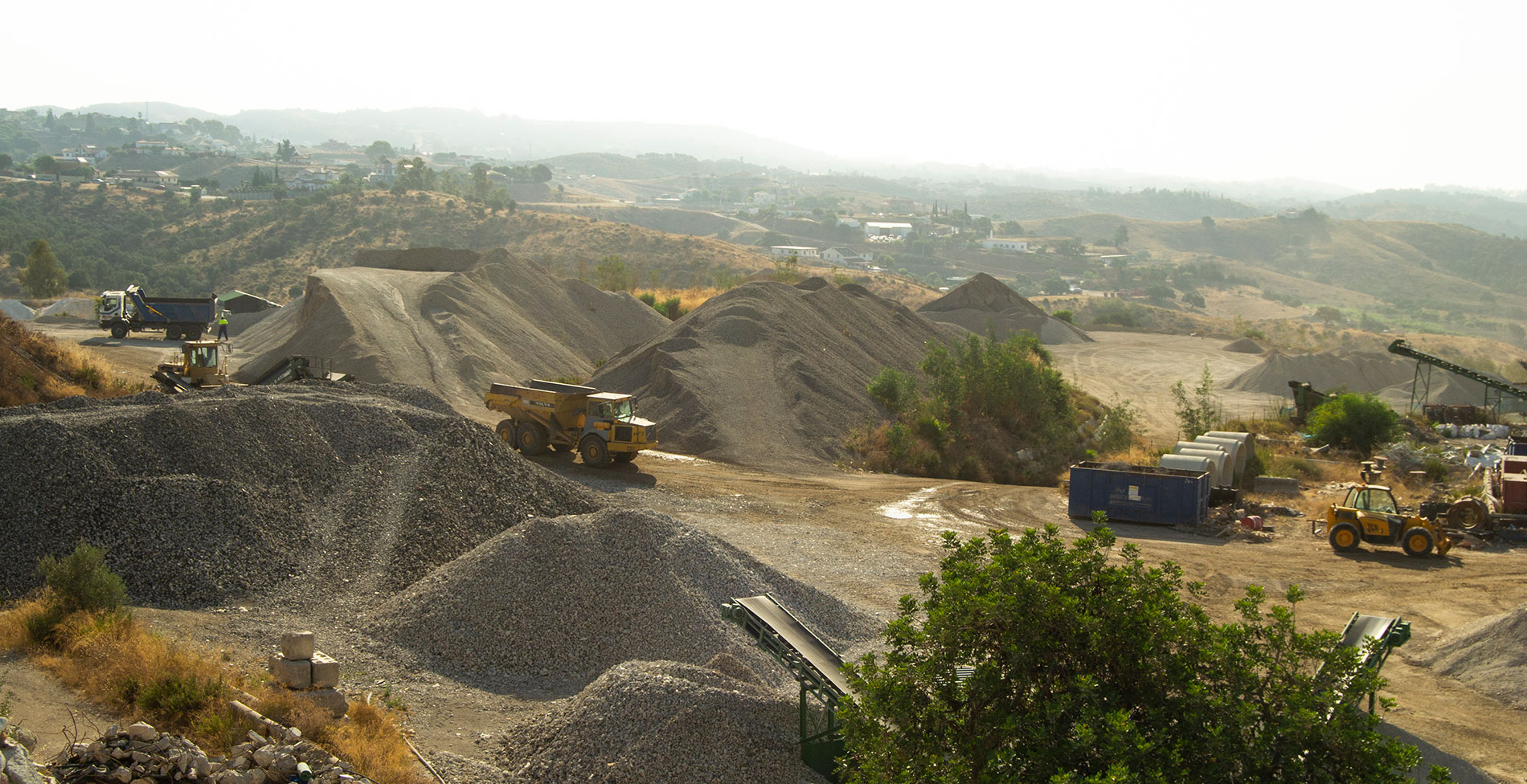 Recycled Mijas
We bet on team recycling
It maintains a modern and functional structure, all pursuing a common goal, the maximum use of the waste that enters the recycling plant, increasing the recyclability percentages every day, is our daily challenge.
Recycled Mijas, s.l. sees the staff as the organization's greatest asset, fostering a climate that favors commitment, a sense of belonging, initiative and professional development. It is committed to permanent growth, committing itself to the continuous improvement of the company and its quality system.
Our entire team contributes, and that is the greatest competitive advantage that Reciclados Mijas, s.l.